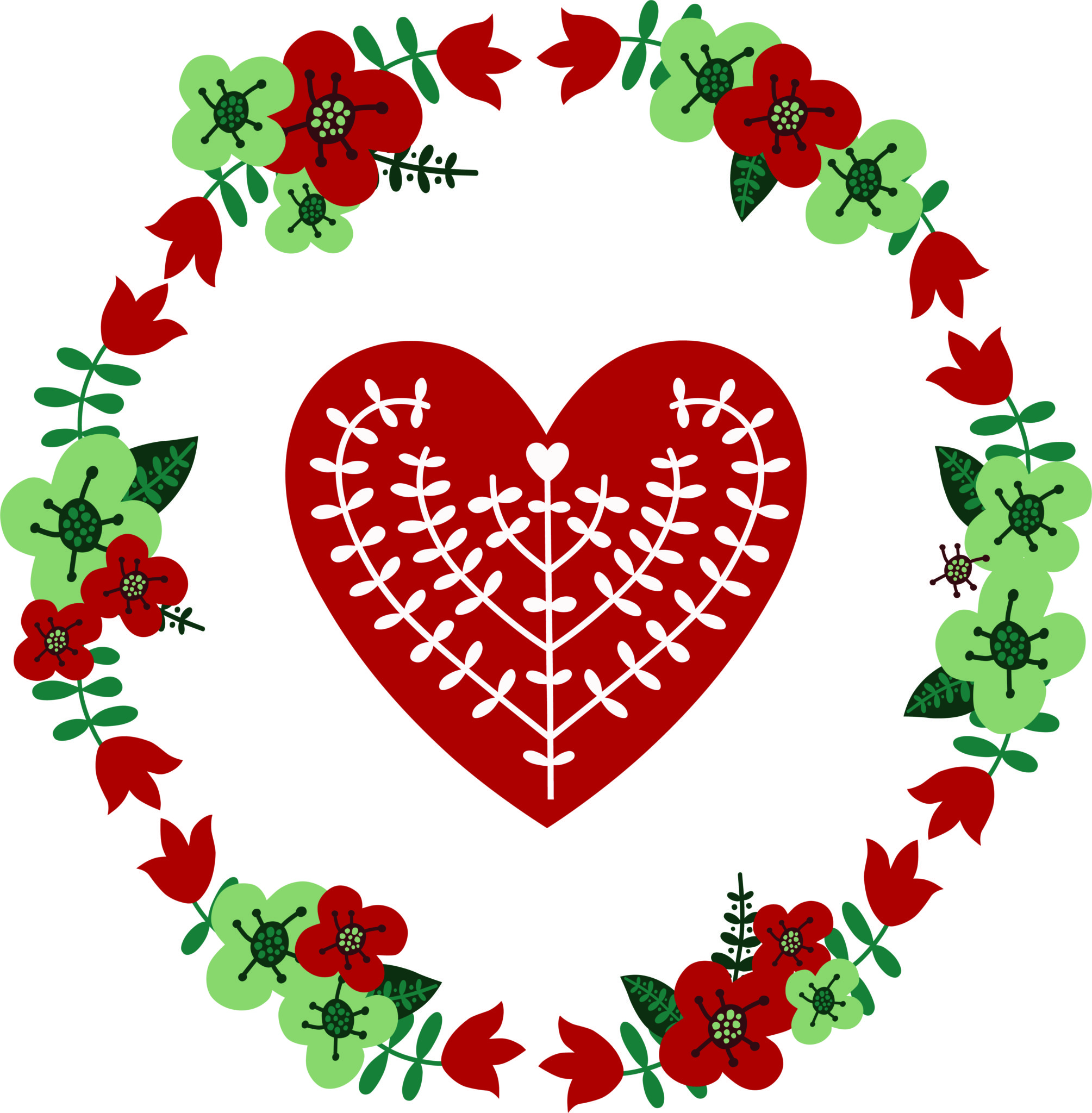 VP will be taking a break for Christmas and the new year, the last day I will ship out for December is the 21st.
I'm completely on holiday between Christmas and New Year.
I'll spend the bulk of January taking a break too. But I will ship out at least one day a week between January 1st and 18th and I'll answer emails sporadically too. There will be no stock updates during this time.
Normal business will resume on the 21st of January.
I hope you have a relaxing and restorative holiday break. Thank you for all your support in 2018.
xx
Morag